Fastener Fair India - A 3 day event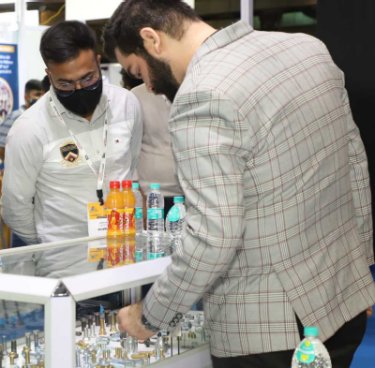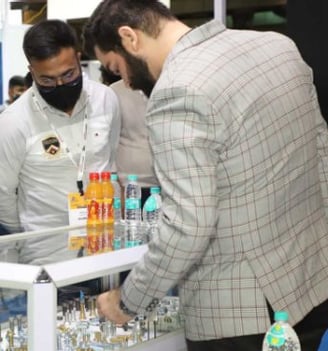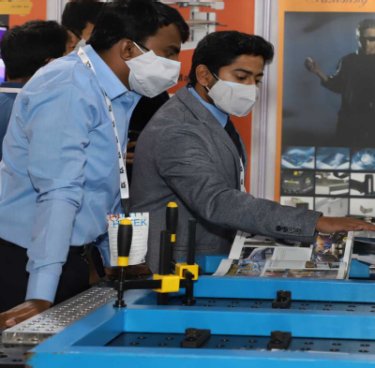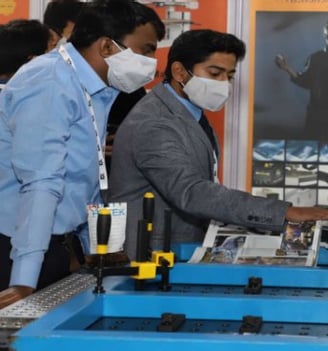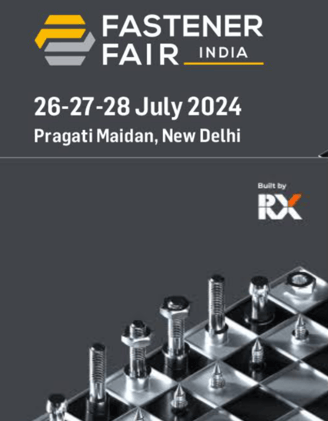 Building on six successful editions in Mumbai and three editions in New Delhi, Fastener Fair India 2024 provides an excellent networking opportunities to all industry professionals, including distributors, suppliers and engineers. India is currently benefitting from strong market growth in key sectors such as automotive and construction.

The expo covers a wide product range of industrial fasteners and fixings, assembly and installation systems, storage and logistics services, fastener manufacturing technology and construction fixings.
Fastener Fair India is the most influential and the dedicated business-to-business event catering to the rapidly growing Fastener & Fixing industry here in India. Are you ready to be part of it?
Meet the 'who's who' of the Fastener & Fixing industry as we host exhibitors and guests from across regions. There's every reason this year to be a part of the fair and benefit from all it has to offer. Be a part of this.
Gather in-depth insights about the expo and the organiser. It's a vital piece of literature about our products and services. This can surely help you with all your doubts and helps finalise. Find out more.
26-27-28 July 2024
Pragati Maidan, New Delhi
vicky.kumar@rxglobal.com
+91 99909 20490
Mack Brooks Exhibitions Ltd.