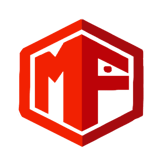 Calling all Fastener business owners! Here's your opportunity to publicise your products and services!
What is a Mumbai Fastener Group ?
A Mumbai Fastener Group introduces the opportunity to strengthen connections with Fasteners Buyers & Sellers. The Groups function provides a private space to interact with Mumbai Fastener members that share Fastener inquiries, skills, experiences, industry affiliations, and goals.

Why To Advertise Your Business.
The market is constantly changing and new consumers are moving in and out of your area. New consumers mean a new target audience that your advertisements will reach. Advertising shows consumers that are new to the market that your business is the top of the line and the one that they want to visit.?
The Best Ways
Get your business listed for as little as and be part of an amazing MF network that spans across a variety of Fastener industries and professions.
The Directory will be distributed extensively to MFG members, the business chambers and trade associations, industry-related organisations and the exhibition.
Exhibitors, List of Companies at India Fastener Show 2023 - Pune 2023


Auto Cluster Exhibition Center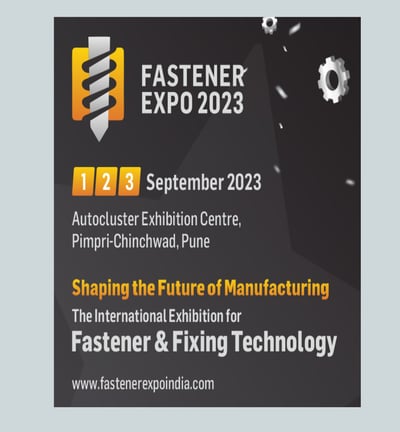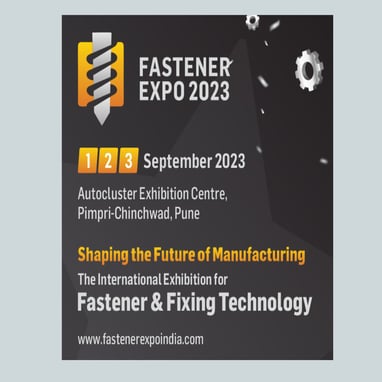 Join Fastener Expo – The most focused trade show in India to bring the entire value chain of fastener and fixing technologies together in one place. Located in Pune, the hub for the automotive sector in India, Fastener Expo will attract the manufacturing sector from across Maharashtra and India. Shake hands with industry peers, and meet 8,500+ buyers for your fasteners and fixing solutions.
Looking to trade in Mumbai Maharashtra & Rest of India Join us Now ....Ask us for joining Price.

Mumbai Fastener Group E-Book 2023
Mumbai Fastener E-Book 2023 10TH Edition Download Free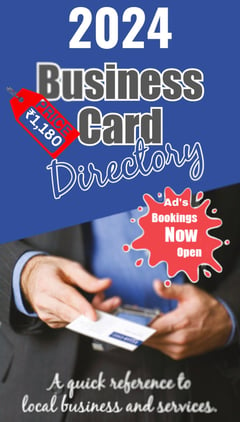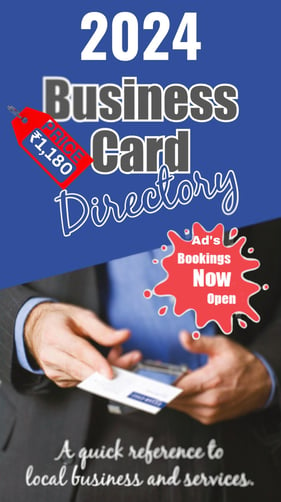 Mumbai Fastener Print And Digital Book 2024 Rate Card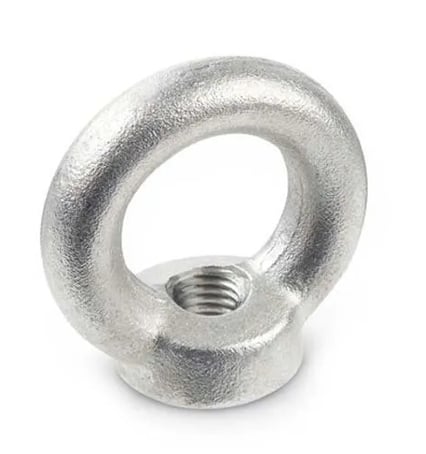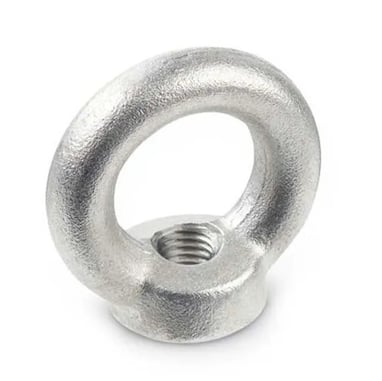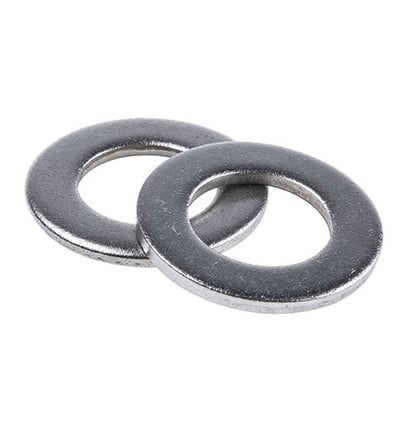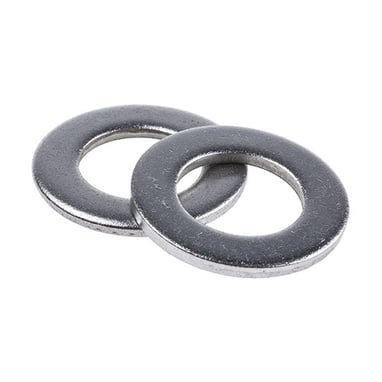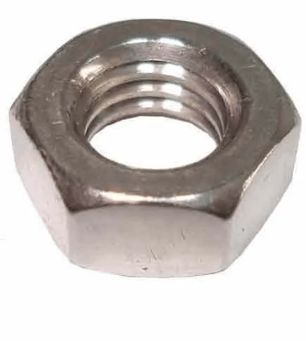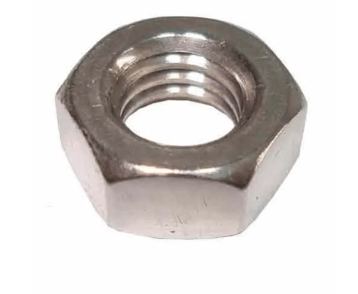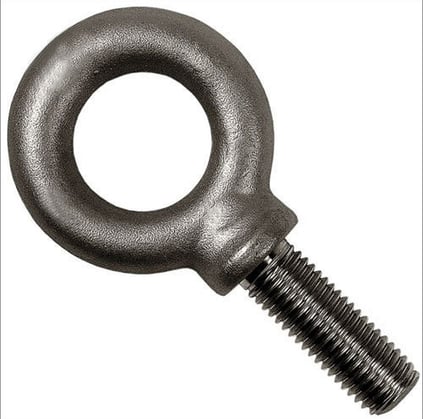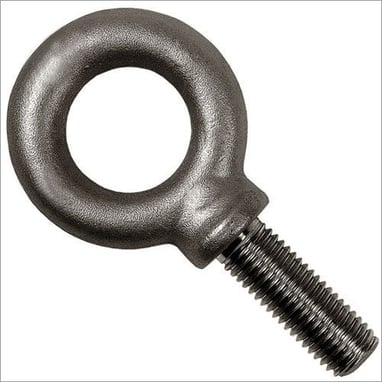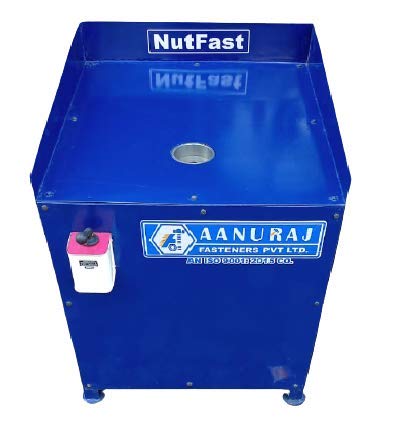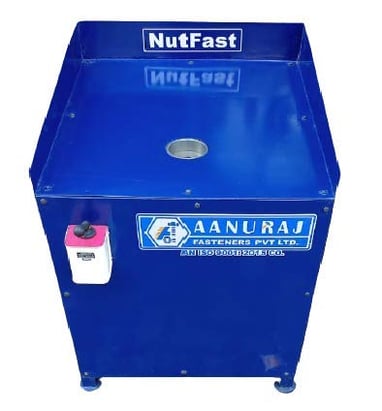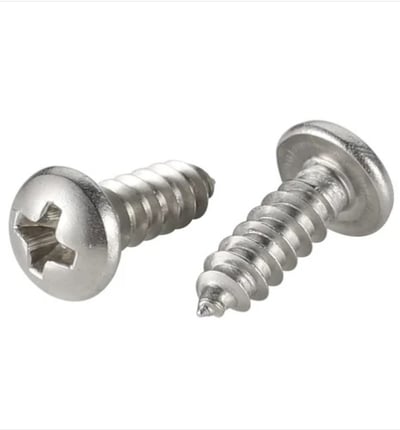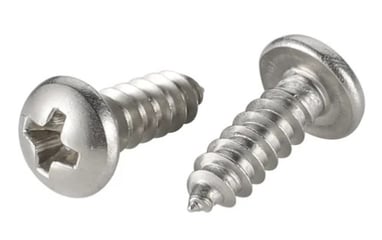 Nut Bolt Assembly Machine Model 1
Shop our Fasteners Form Trusted Members!
Get best prices on fasteners online at Mumbaifastener.com Buy screws, nuts, bolts, washers, pins & anchors from top brands like TVS-Sundram, Fischer, APL, Local Make in India.