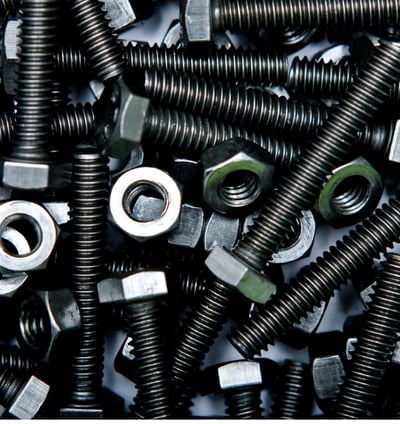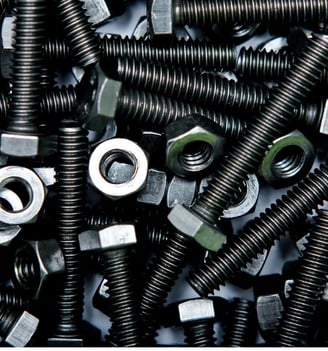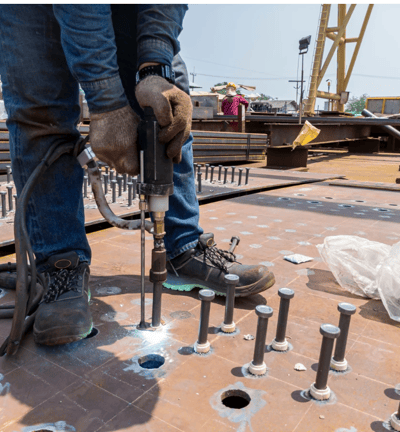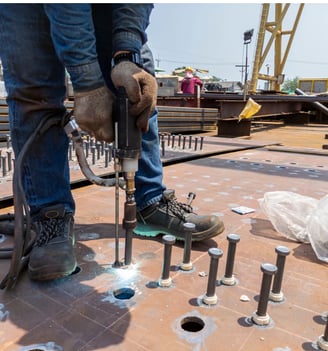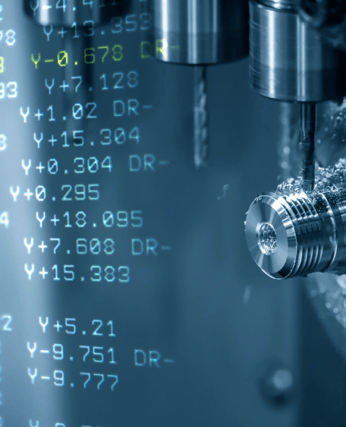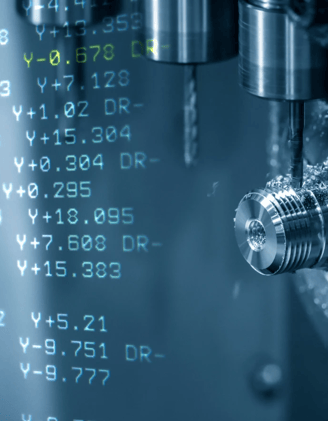 FASTNEX Trade Fair serves as a crucial platform for industry professionals to showcase their products, gain industry insights, foster collaborations, and expand their business networks. With its comprehensive exhibits, informative programs, and networking opportunities, the trade fair plays a pivotal role in advancing the fastener and fixing industries in India and contributing to the overall growth of the manufacturing sector.
Industrial Fastening Solutions
FASTNEX exhibits various types of fasteners, including: Screws, Bolts, Rivets, Washers, Anchors, Clips and Clamps & Pins
FASTNEX showcases a wide range of industrial fastening solutions, including: Adhesive Fasteners, Threaded Inserts, Welding Fasteners, Quick Connectors, & Hinges and Latches
FASTNEX features machinery, tools, and equipment used in the fastener and bolts industry, including: Fastener Manufacturing Machinery, Thread Forming and Rolling Machines, Inspection and Testing Equipment, Fastener Packaging Machinery & Fastener Assembly Machines,
19 - 23 January 2024
BIEC, Bengaluru / INDIA
Mr. Suresh P.
Project Director
M.: +91 8494915900
E.: suresh.babu@messe-stuttgart.in
Organiser:
Messe Stuttgart India Pvt. Ltd.
#1118, 11th Floor
Sovereign Corporate Tower
Plot No. A - 143, Sector 136
Noida - 201304 / DELHI NCR